Blazingly fast discovery responses

you won't have to redline.
Briefpoint's AI algorithms are specifically trained to eliminate your routine drafting tasks so you can focus on more strategic work - or just make it home for dinner.
AI-Perfected Discovery Responses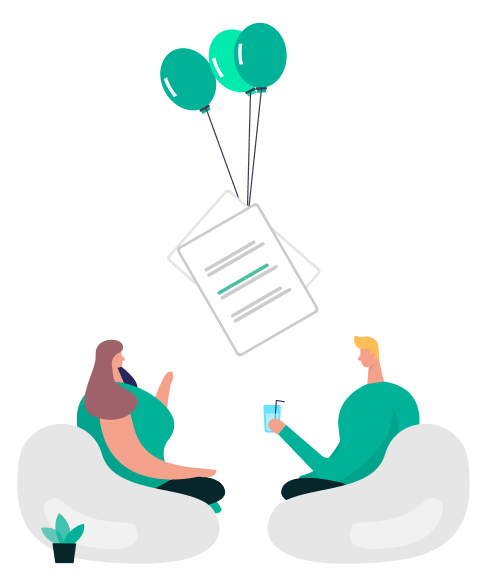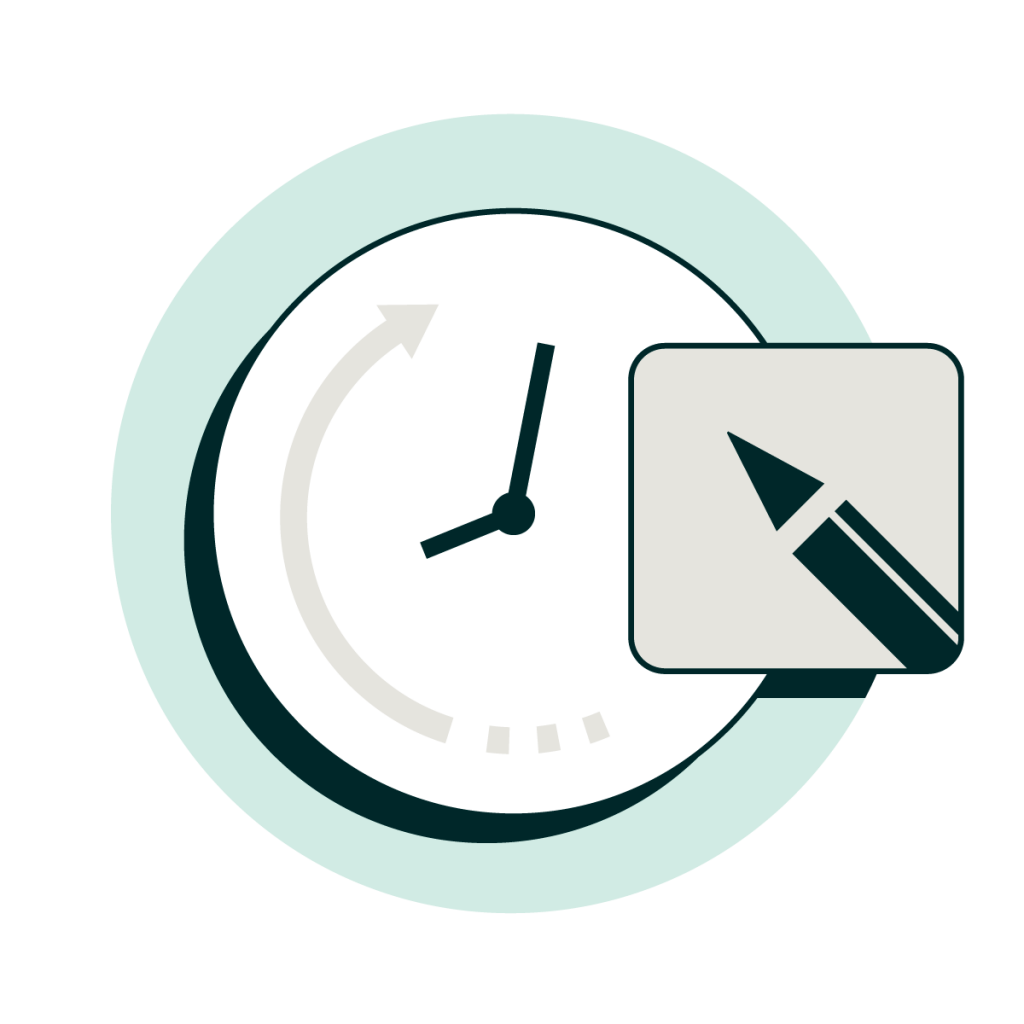 Responds to discovery in minutes instead of hours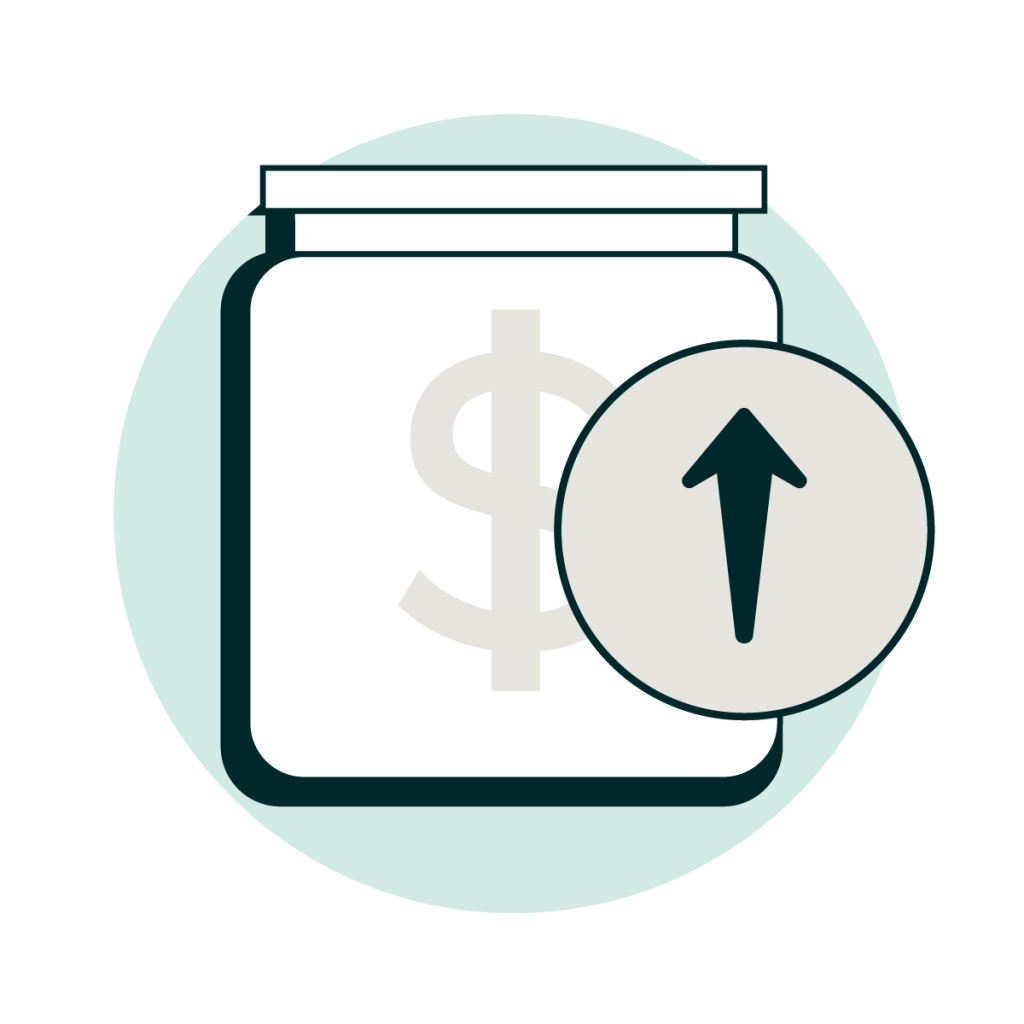 Supercharges your work product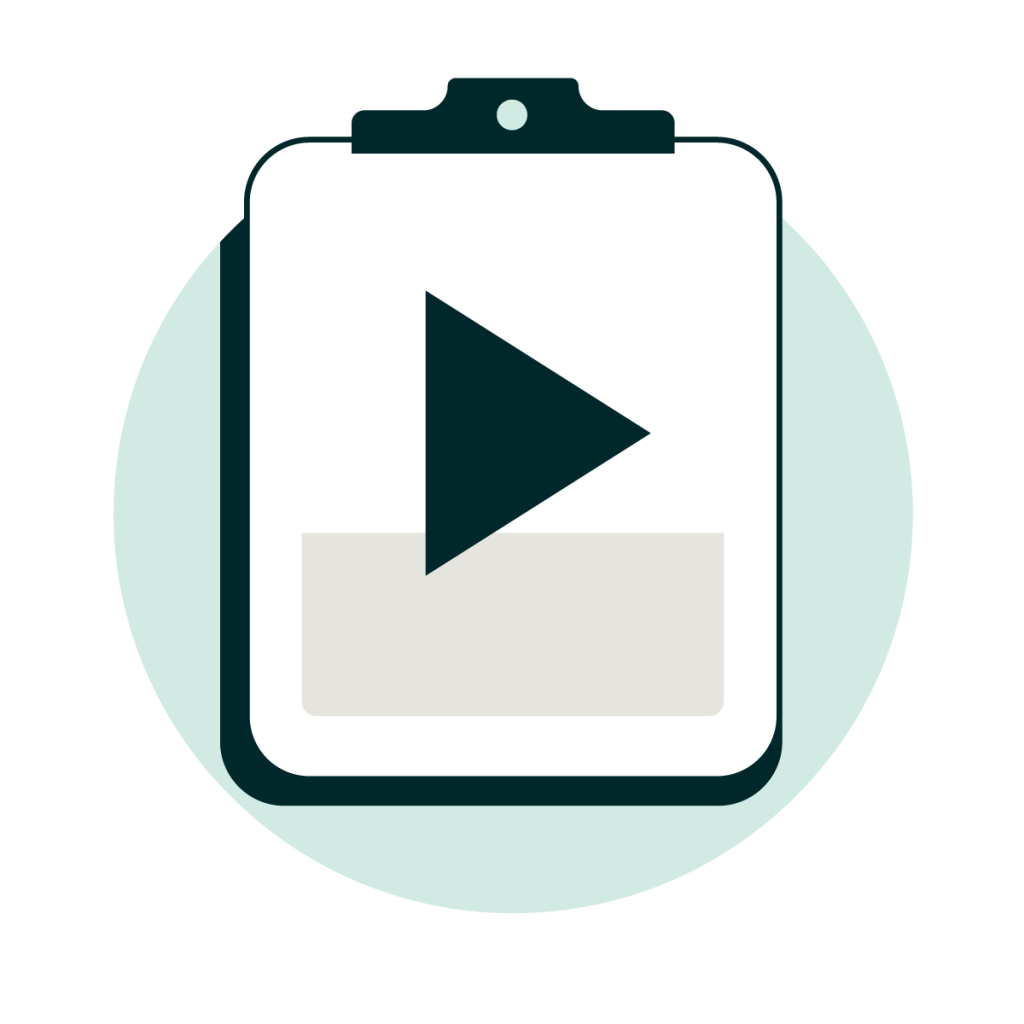 And you already know how to use it
"Briefpoint is a no-brainer. I don't know why every litigator wouldn't want to use it."
Trevor Zink
Omni Law Group
"It is astounding how much Briefpoint does for you. Having used it, I can't believe how much time I wasted drafting discovery responses in the past."
Mairead Dolan
Ex-Wilmer Hale, Current Federal Clerk
There's no implementation time, there's no setup - you just login and upload a document. It's insane how easy it is to use.
Joel Beus
Chief Legal Counsel, RevRoad
I tried Briefpoint's response builder and it's amazing - Briefpoint is exactly what I've always thought somebody should do!
Dan Robinson
Robinson Law, P.C.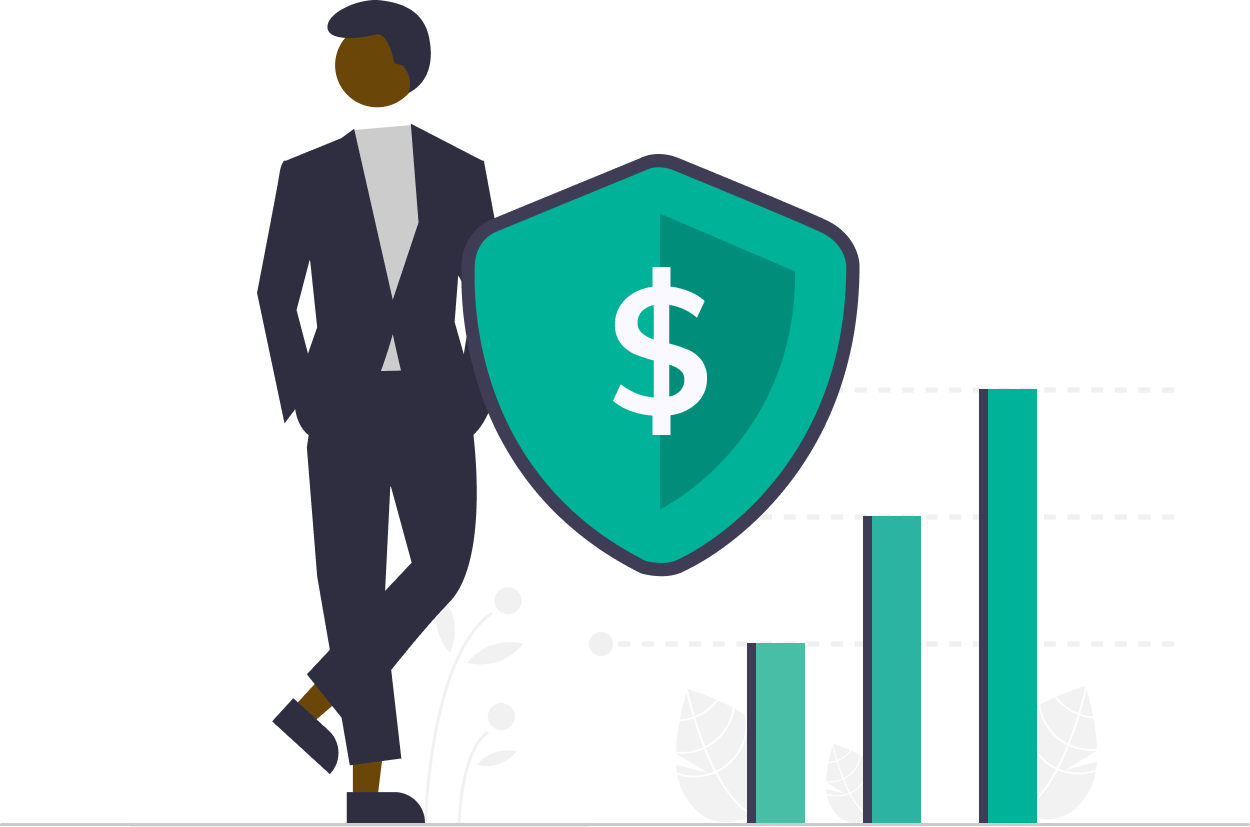 Designed for litigators who demand perfection.
We built Briefpoint from the ground up to make you brilliant at what you do. Briefpoint is accurate, blazingly fast, and powered by pre-trained machine learning algorithms made to make your practice delightful. 

Special interrogatories, requests for admission, requests for production, notice of depositions – Briefpoint handles it all so you'll never need to worry about burning hours on discovery responses again.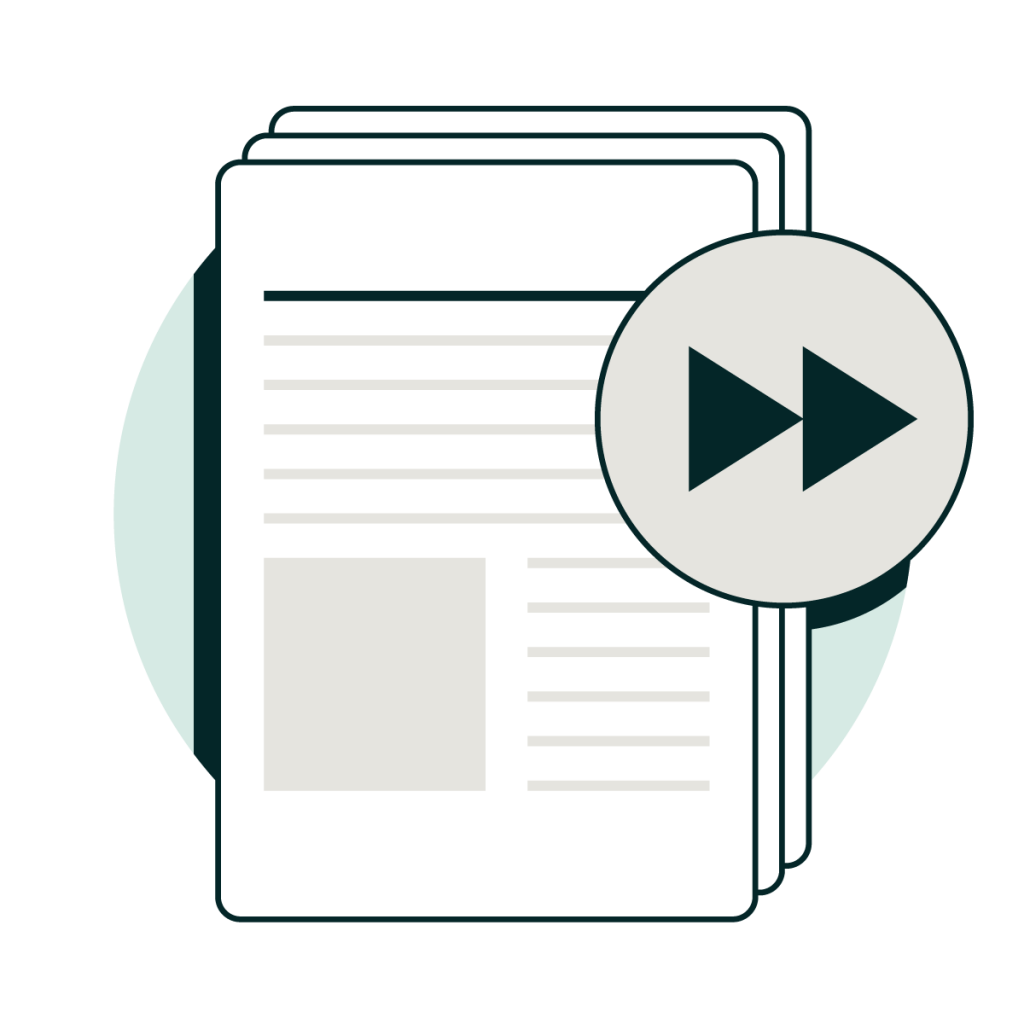 Don't Get Forced to Settle
Briefpoint reduces the impact of "paper to death" tactics by reducing the amount of time needed for your team to respond to their pleadings, motions, and more.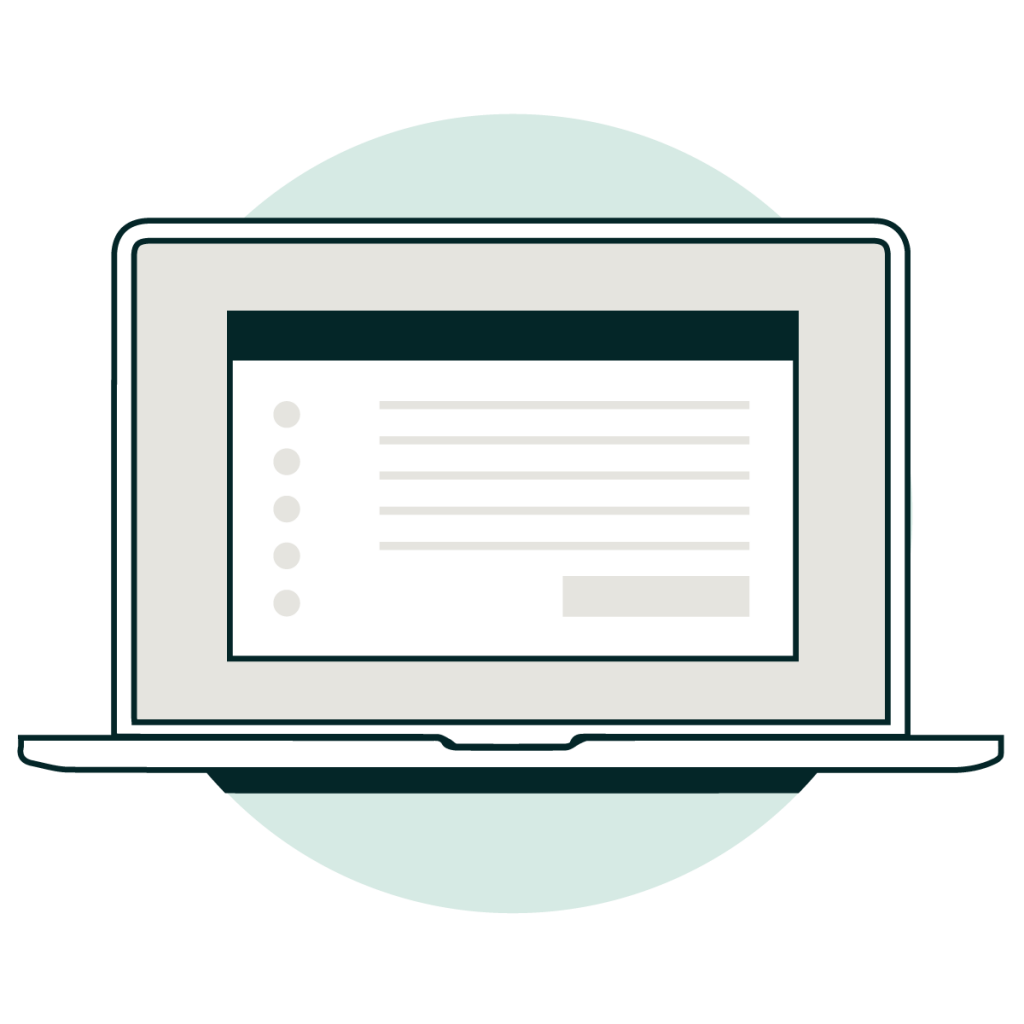 Briefpoint's intuitive, simple design, makes the practice of drafting documents fun – no more time spent mindlessly copying-and-pasting content from documents.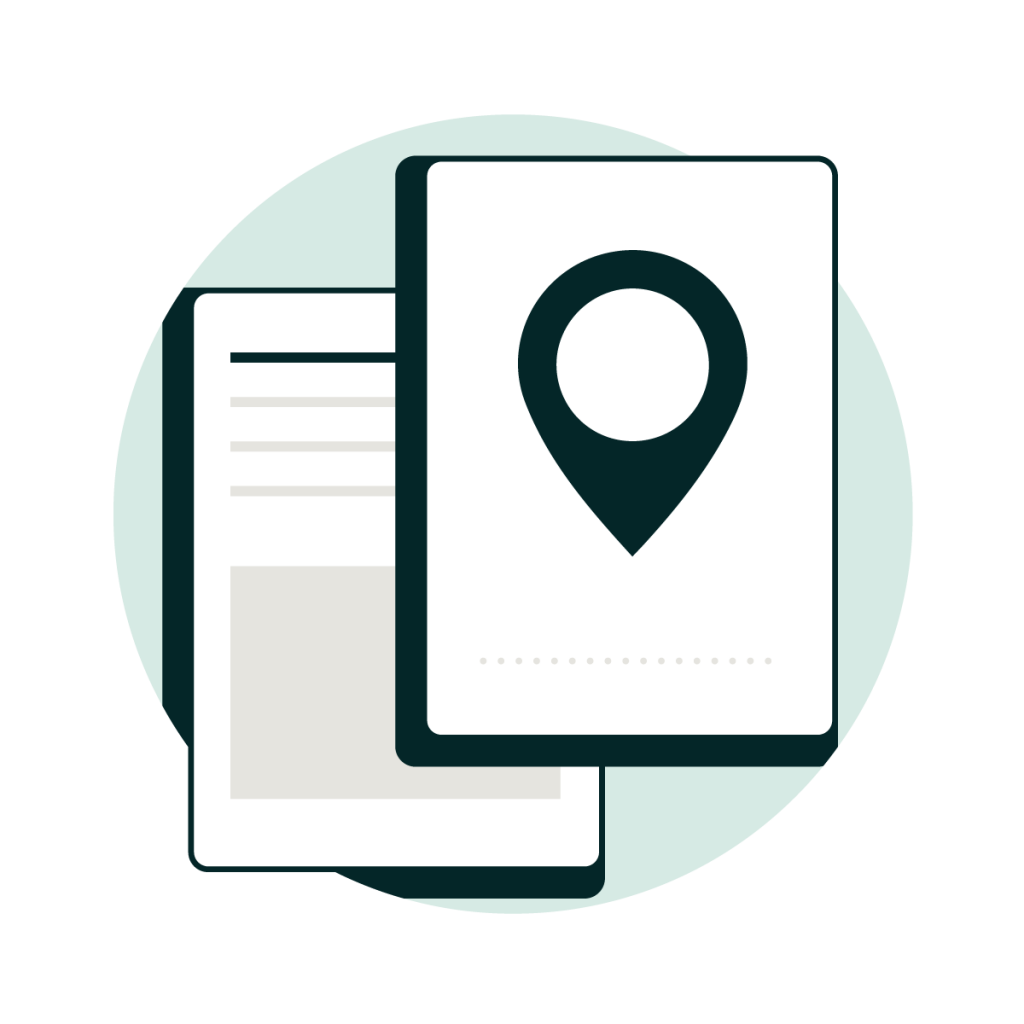 Disruption-Free Innovation
You already know how to use Briefpoint because it is designed around your current drafting process. You won't need to change how you work to innovate your practice.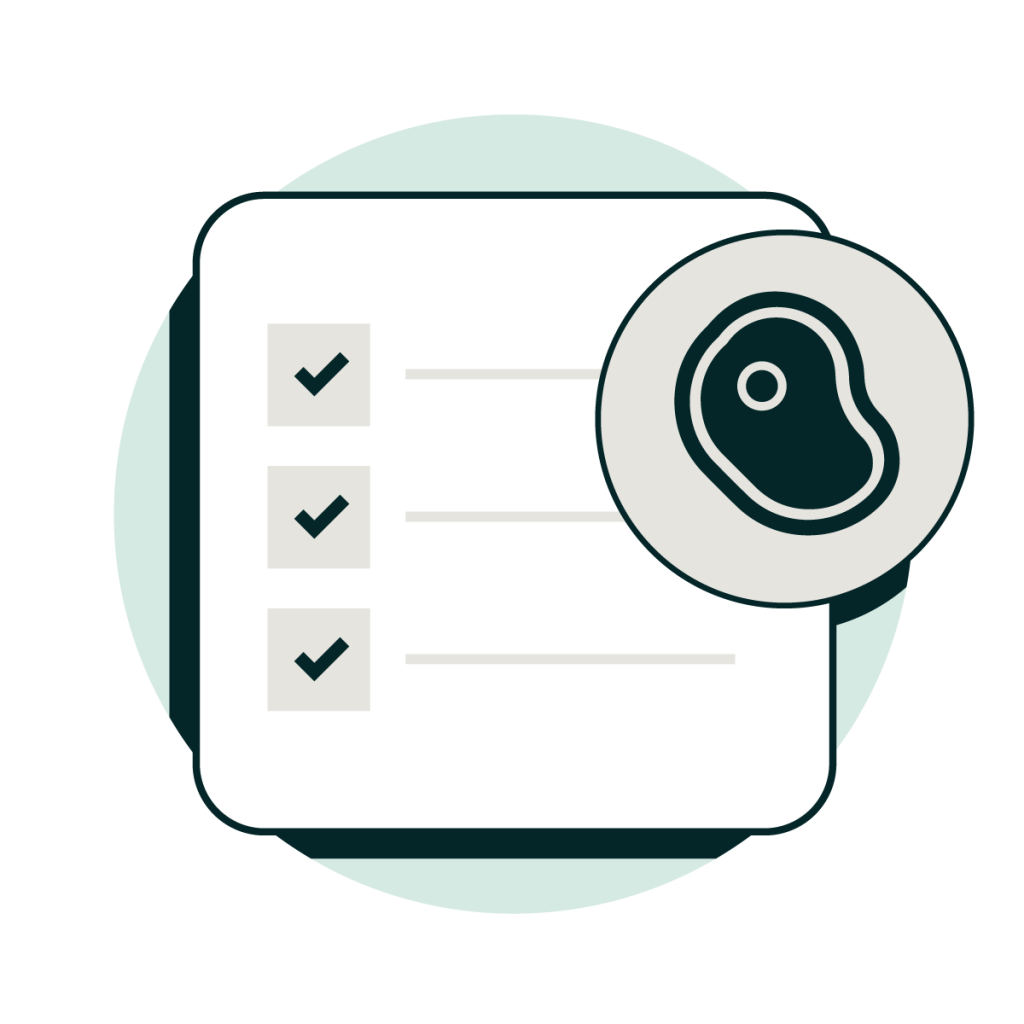 By automating the "meat and potatoes" of your documents, you can focus on drafting the bespoke parts of your document that matter.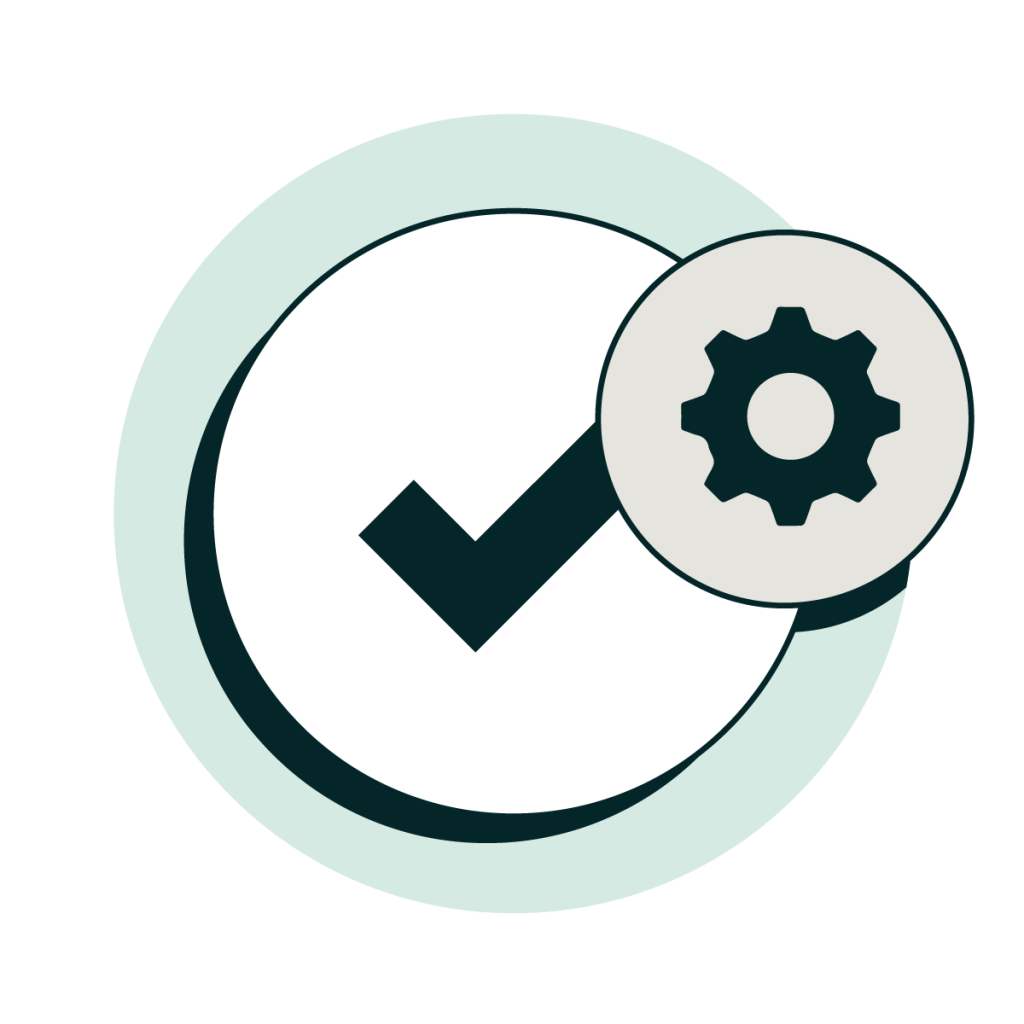 Billing for time spent on repetitive tasks that can be reliably automated isn't just inefficient, it's boring.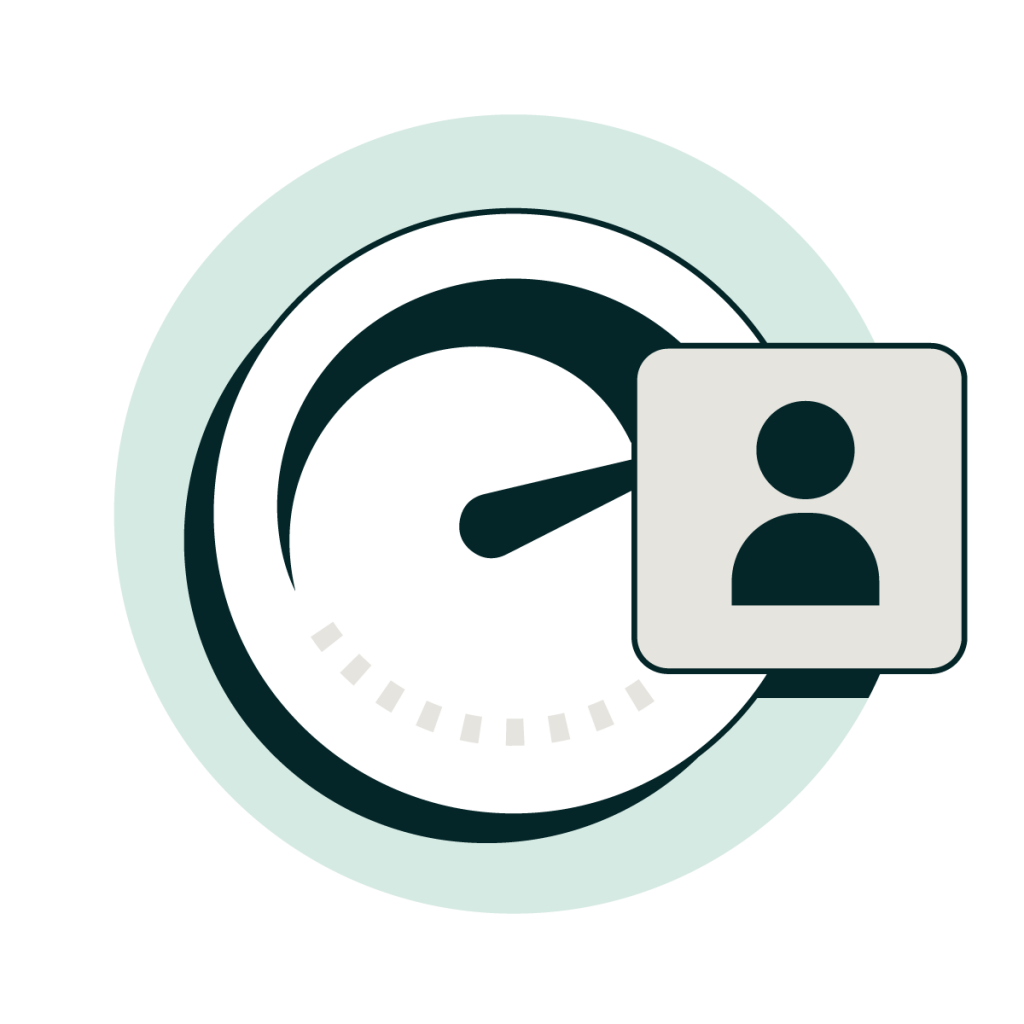 Amplify Your Support Staff
Nobody wants to pay overtime—Briefpoint reduces non-billable work your support staff would otherwise have to spend all night doing.
Meaningful Results,

in 3 Simple Steps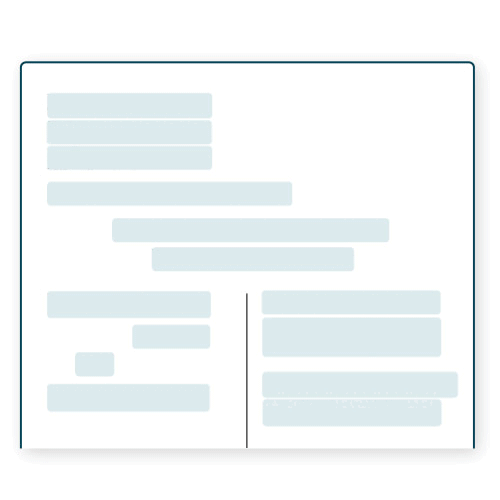 Upload your discovery request
Drag-and-drop opposing counsel's discovery request onto Briefpoint and our machine-learning, AI system will automatically identify the document type, create and complete a caption, and extract all the requests for you.
Add your objections and responses
Simply select the standard objections against each of your opponent's requests and Briefpoint will automatically add them to each response – just like you would do if you were entering the objections manually, but in 1/100th of the time.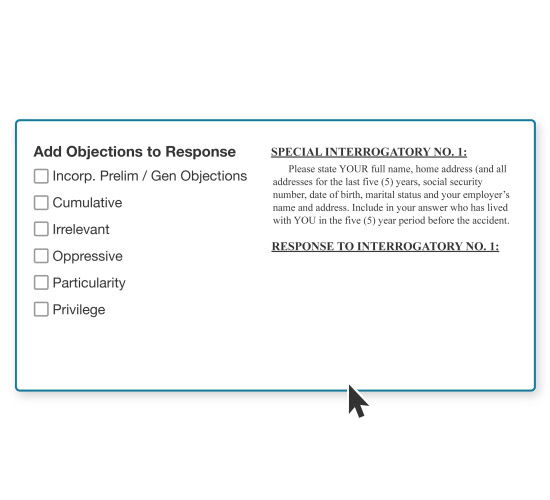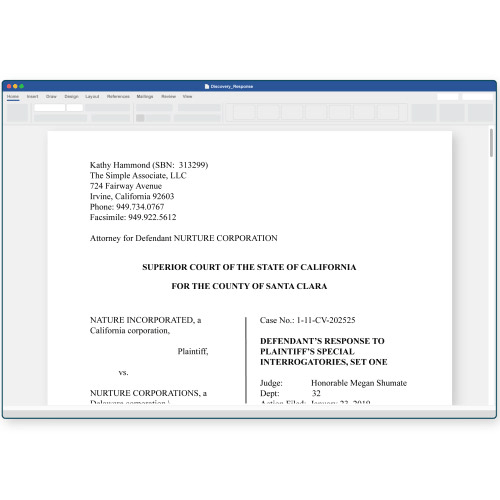 Open in Word, sign, and serve!
When you're finished with your responses, click "Open in Word" and all you need to do is sign and serve!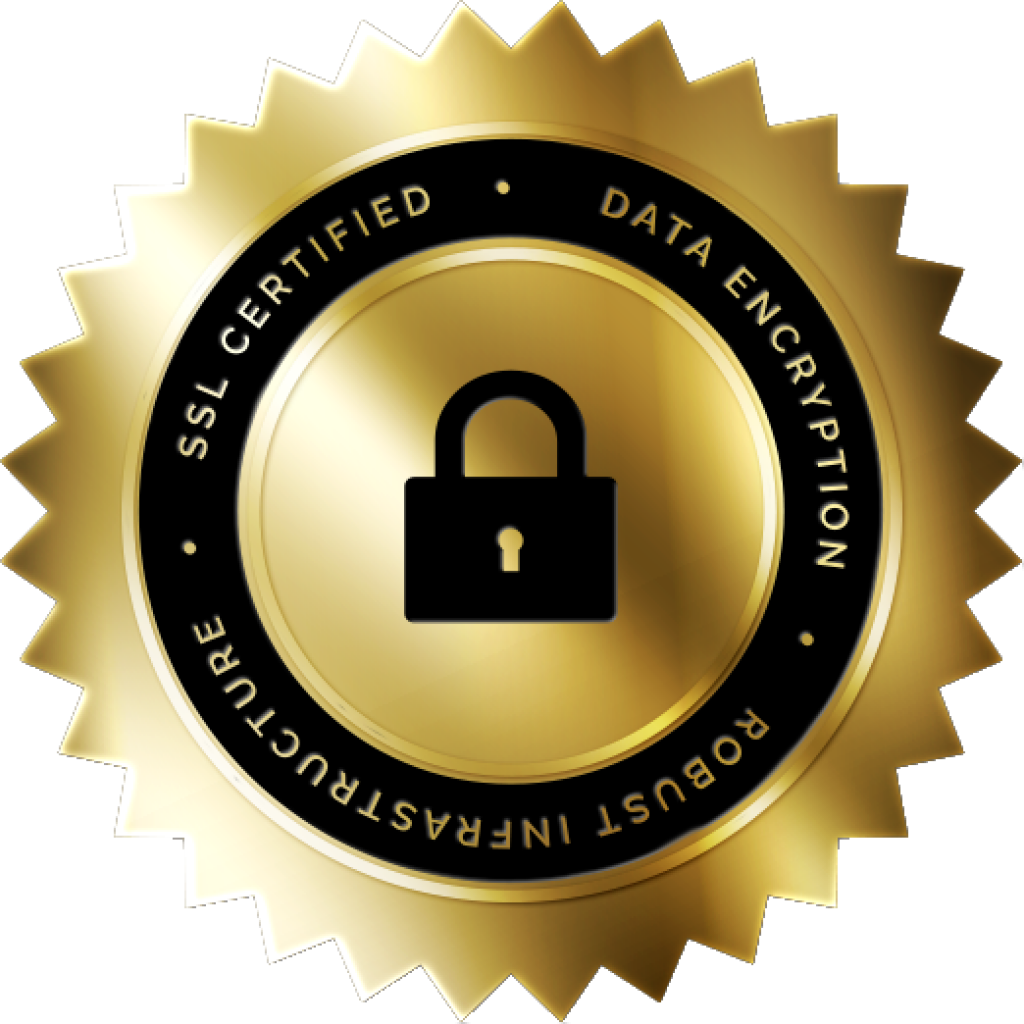 Top of the line security,
litigator-tested compliance.
Protect your work product with data encryption, robust infrastructure, and rigorous testing. Maintain compliance with  BAAs, user management, and company policies.
Request a demo of Briefpoint
With just 20 minutes, you can get a complete overview of Briefpoint and see how it will give you your time back.